Foresight Building Inspection Services
Residential Home Inspection
Foresight Building Inspection will visually examine your home's accessible systems and components and provide a full report on their condition complete with high resolution, expandable photos. . All residential home inspections are performed according to CREIA's Standards of Practice. These areas of your home will be evaluated:
Exterior: flashing, trim, eaves, soffits, fascia, porches, steps, walkways, balconies, railing, doors, receptacles, grading, drainage and attached garages
Foundation: walls, basement, crawlspace, slab and structural components
Roofing: covering, flashing, skylights and chimneys
Attic: insulation and ventilation
Plumbing: water supply, drainage, fixtures, water heater and piping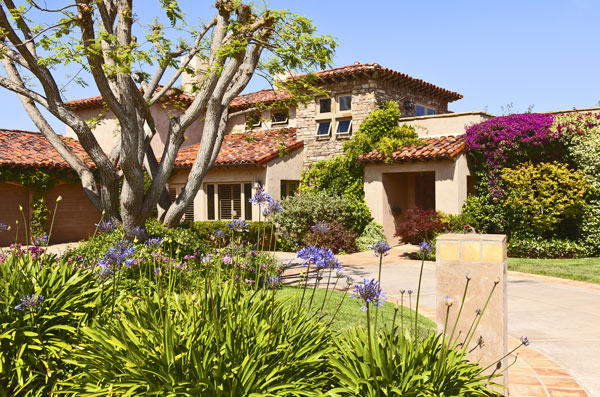 Electrical: wiring, paneling, grounding, disconnects, lighting fixtures, receptacles and switches
HVAC: venting, heating and cooling units and distribution
Interior: walls, ceilings, floors, windows, doors, stairs, railing, built-in appliances, cabinetry, countertops and fireplaces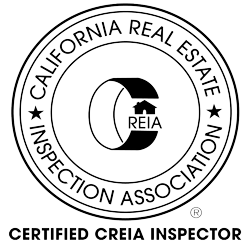 Home Maintenance Inspection
Find problems with your home before they become major issues and expensive repairs. We will provide an annual, unbiased review of your home's condition. We will examine the mechanical systems and structural features of your home and provide a detailed report of items in need of repair or maintenance, as well as identify safety concerns that should be addressed.

4-Point Inspection
On older homes, your insurance company may request a 4-point inspection which certifies that your home's four major mechanical systems and structures are functioning properly. We will evaluate the condition and life expectancy of the roof, HVAC, plumbing and electrical systems of your home and prepare a comprehensive report for your insurance company to assist you in obtaining homeowner's insurance or lowering your premiums.

Pre-Listing Inspection
A pre-listing inspection benefits both the seller and buyer. As a seller, you can identify issues with your home before placing it on the market and perform necessary repairs at your discretion. As a buyer, this inspection ensures you know the exact condition of the home you're purchasing and lends confidence to your decision. Let us help ease the transition of the selling process with a pre-listing inspection today.
Let Foresight Building Inspection help you protect your peace of mind with a certified home inspection. Request to schedule an inspection today!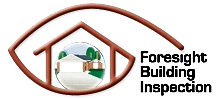 "With foresight comes peace of mind."
"With foresight comes peace of mind."